We're not your average insurance agency. We're Reliant Insurance Group.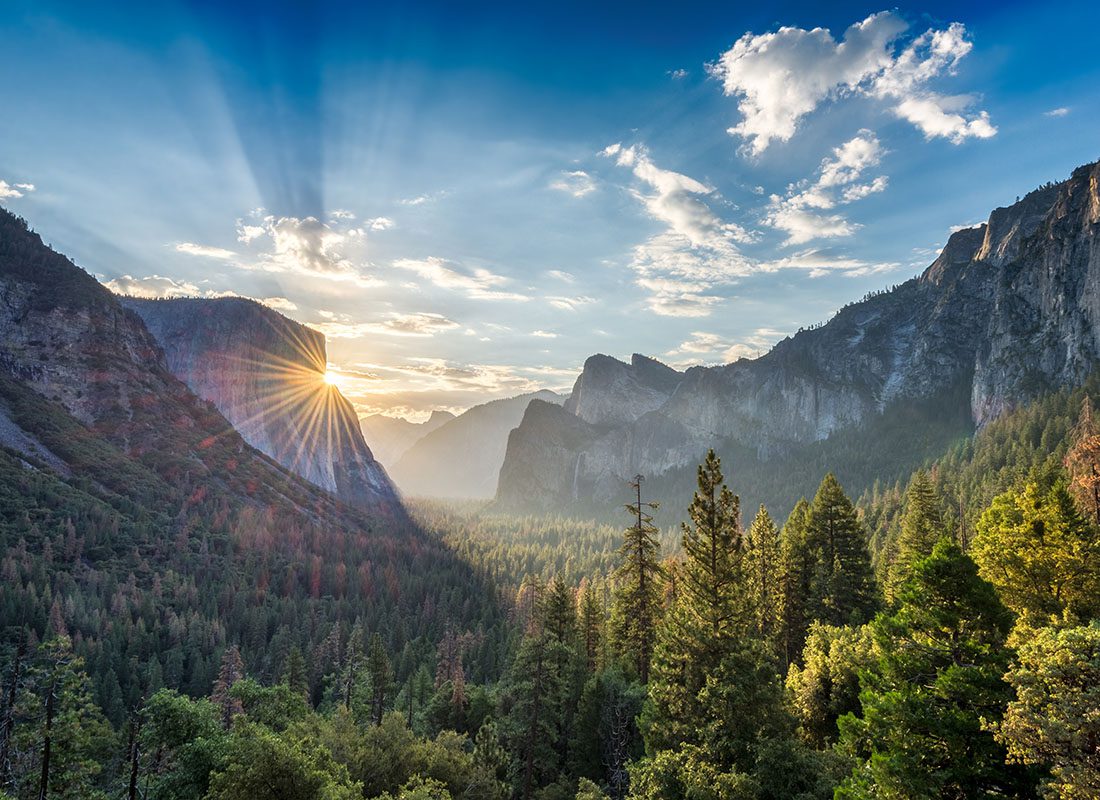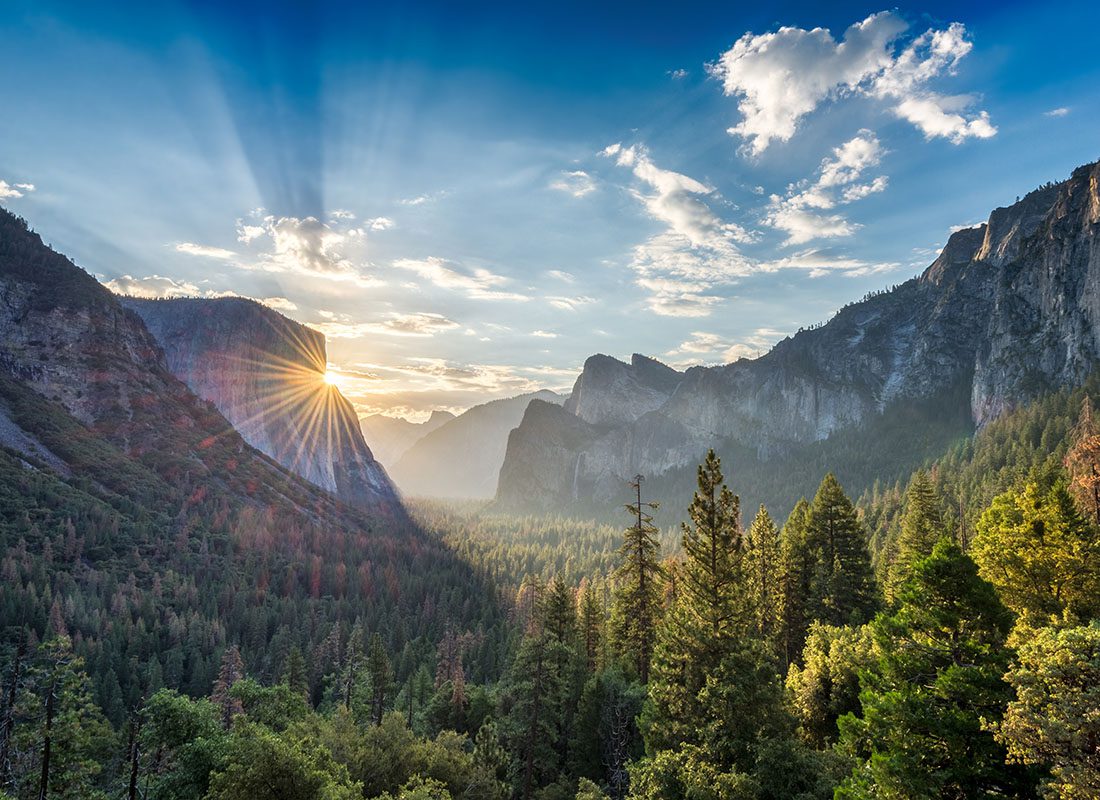 As a digital-first agency, we have the capacity to bring you insurance solutions across the country. Let's get started.
Breaking the typical insurance mold.
At Reliant Insurance Group, we began our agency with the idea of breaking away from the traditional insurance experience that everyone's been used to. The status quo might be fine for some agencies, but for us, we're always looking forward and never settling for anything less.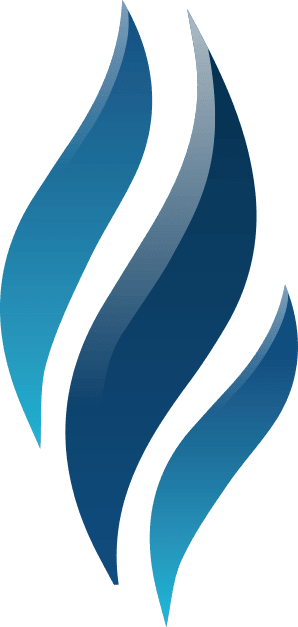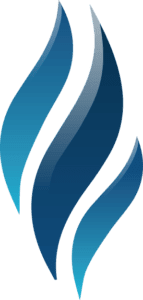 Client-First Ideology
As a team of insurance professionals, we're dedicated to helping clients find insurance solutions that fit their unique situations.
Meet Our Team
What we bring to the table.
We have a team of talented insurance professionals who share in-depth knowledge of not just the insurance industry, but also the financial arena. This gives us the tools to bring our unique backgrounds, a network of financial information, and experience in insurance to bring a holistic financial approach to change the way you think about your insurance and financial life.
Partnerships and Affiliations
Our Mission
At Reliant Insurance Group, our mission is to give you an insurance experience that breaks away from tradition through our holistic financial approach that puts you, your needs, and your assets first.
Insurance Solutions Where You Are
Reliant Insurance Group has multiple offices throughout the country to serve your insurance needs. Licensed in 42 states, contact us by phone, text, or online to get started—we're here to serve you.
Contact Us
Insurance Designed for Your Needs
Step 1

Fill out the form.

Step 2

Review your options with us.

Step 3

Get the coverage you need.